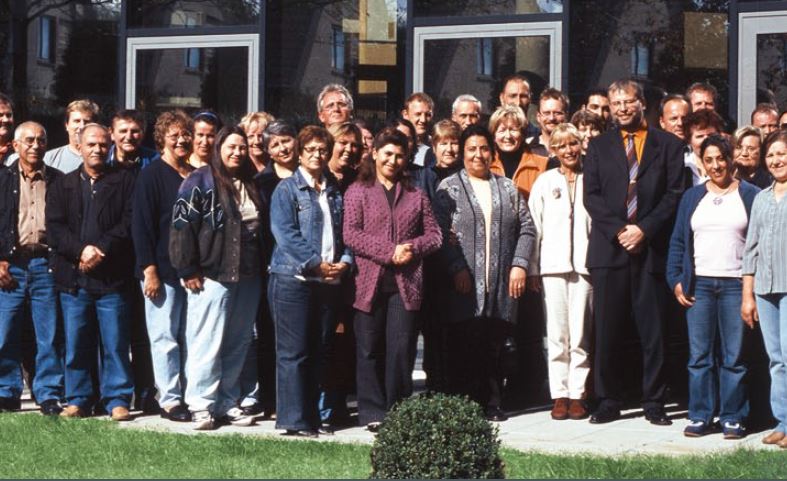 About us
Our company's history, perfomance profile and quality management demonstrate Karcoma-Armaturen in detail.
More…
Products
We design, develop and manufacture fittings. This includes fuel fittings and filter elements such as pipe filters, straight-way filters or fuel filters (gasoline filters) as well as fuel cocks and drain cocks. Karcoma-Armaturen GmbH also specializes in the decompression valve, one-way restrictor and other valves such as the aeration and vent valve. Need a customized solution? We are ready to work together with you to develop a customized design for your special fuel fittings needs. From design to assembly, you are kept well informed.
More…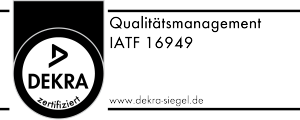 Quality Management
To us QUALITY means what it stands for: Karcoma quality management system fully complies with IATF 16949:2016.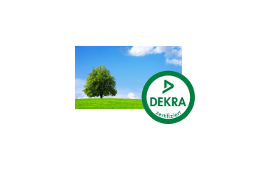 Environmental management
For the sake of our environment: Karcoma environmental management system according to ISO 14001:2004.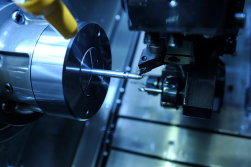 Performance Profile
Vielfältige und von langjährigem Know-How geprägte Fertigung – erfahren Sie die Möglichkeiten.
More…
Get in touch
Call us
+49 (7031) 28502-0
Our headquarters
Stuttgarter Str. 51, 71069 Sindelfingen
Contact us via mail
info@karcoma.com